Working with the Kishmish team on developing our new website was a wonderful experience. All members of the team are extremely knowledgeable and professional. Their communication during the process was exceptional. I highly recommend their Digital Marketing team.
Kishmish has proven themselves to be very versatile during their tenure as IT provider for the village of East Syracuse. They support virtually all of our computer needs and are always available to assist our employees who aren't as comfortable with technology.
Kishmish evaluated our client's technological requirements for the Arrow Electronics Connect Conference and recommended solutions that worked seamlessly with our existing architecture without significant capital investment or headaches!
I wanted to personally thank Kishmish for the support provided for our first JMA Sales Meeting this week. Their presence was vital in conveying to our remote users (who haven't seen us in person) that JMA is a world class business.
We ended up being very thankful for the Kishmish service team, who had a tech come out and quickly fix what turned out to be a firewall issue in a mere thirty minutes. Waiting until Monday to access that system would have been a serious setback; so thank you, Kishmish, for expertly remedying the problem so late on a Friday afternoon.
More than just an IT Provider
we're your partner.
Your business is unique; your technology should be tailored to meet its needs. Our proactive approach to IT monitoring ensures that we catch future issues before they cause costly downtime & lost revenue.
No frills, best practice solutions
that just plain work.
At the end of the day, you just want your technology to work as it's supposed to. Nobody wants to deal with a frozen computer, spotty WiFi, or a difficult printer. We save you the headache by getting it right the first time.
Better. Together.
We care at Kishmish. Our propensity for quality work shows through in every facet of our lives, personal and professional. As individuals, we're experts in our respective areas. Together as a team, we're invaluable.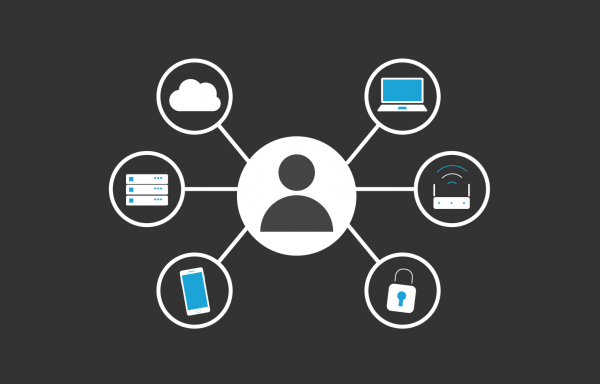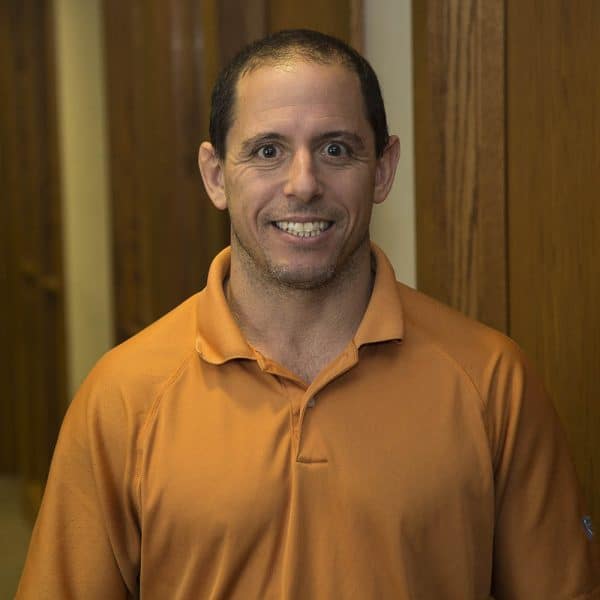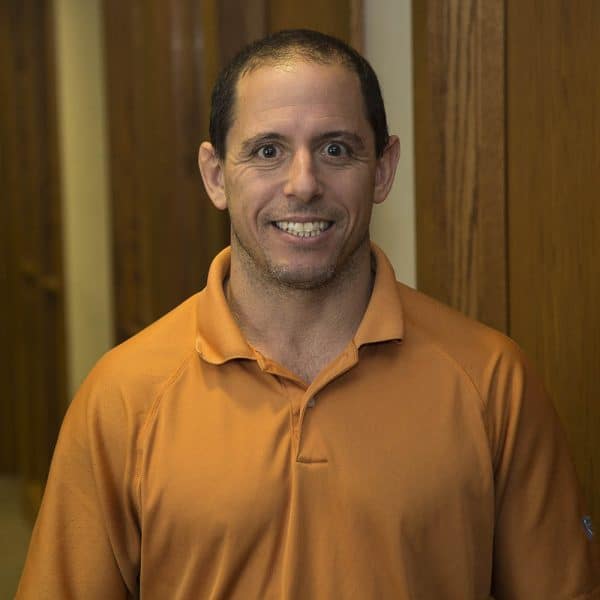 Matthew Holt
Matthew Holt
President & CEO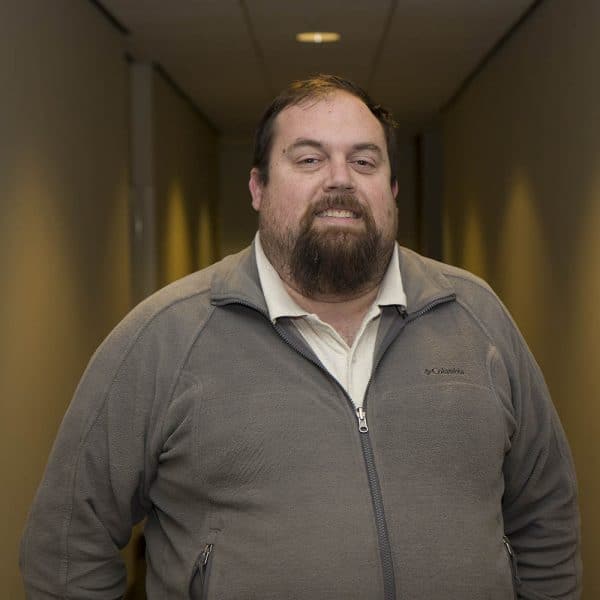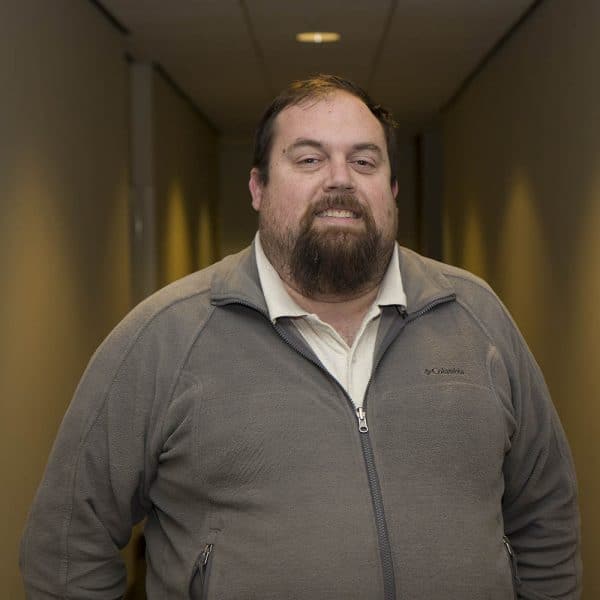 Tim Andres
Tim Andres
VP Network Services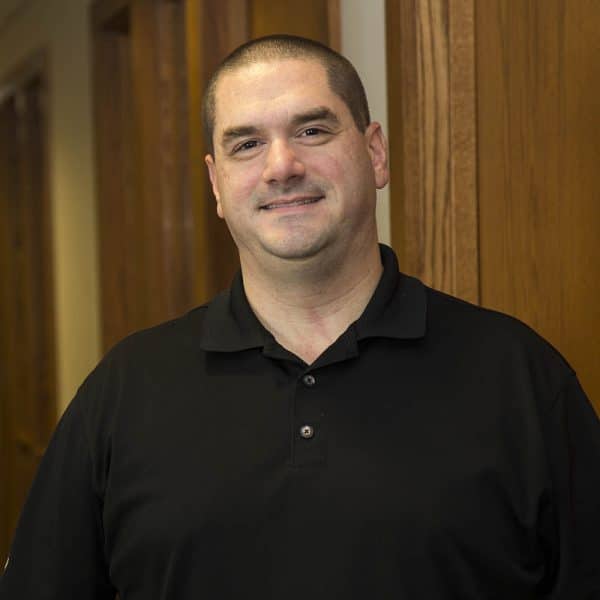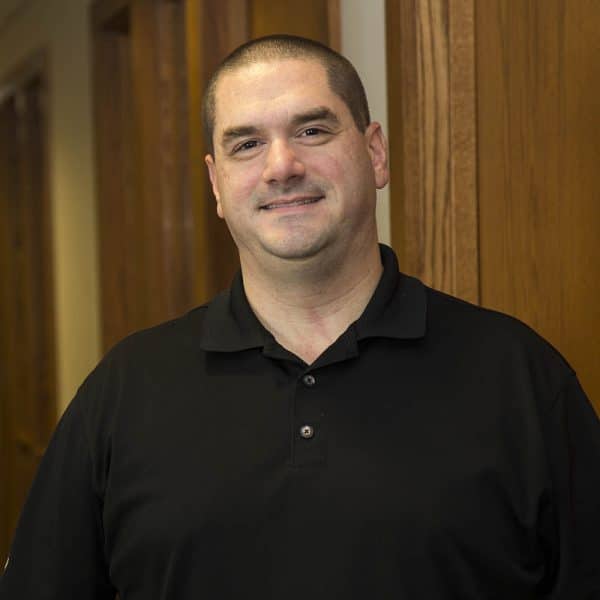 Michael Varre
Michael Varre
VP Systems Engineering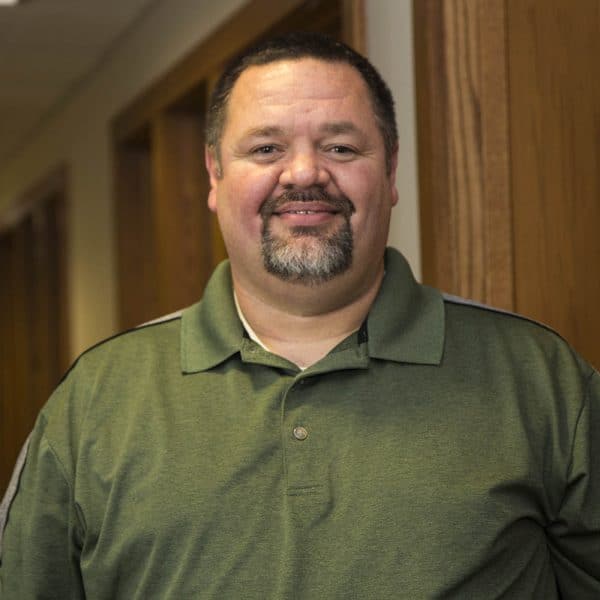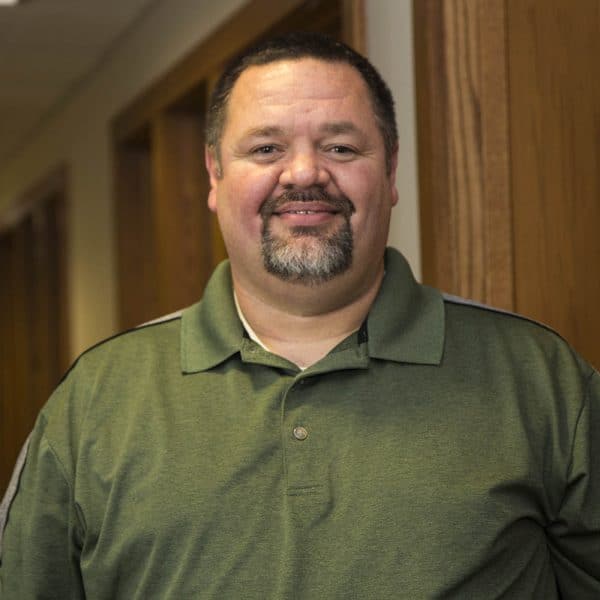 James DeWolf
James DeWolf
VP Information Technology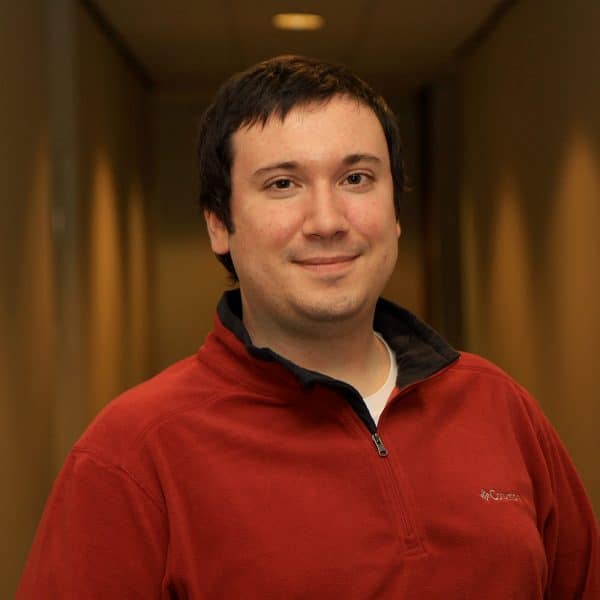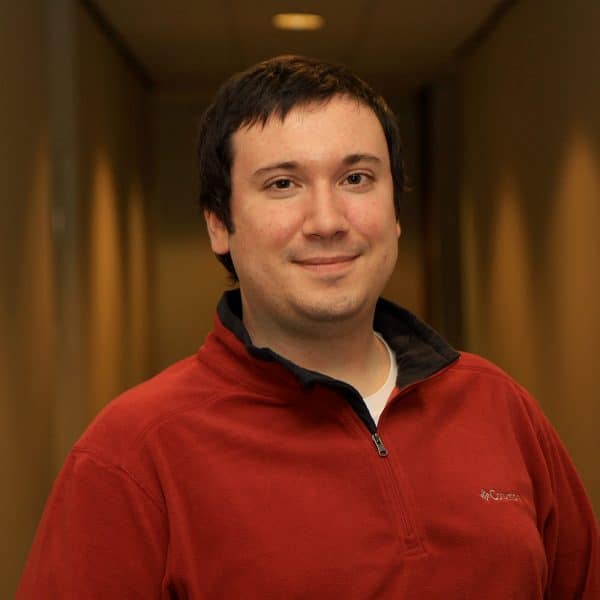 Howard Perkins
Howard Perkins
Director of Digital Services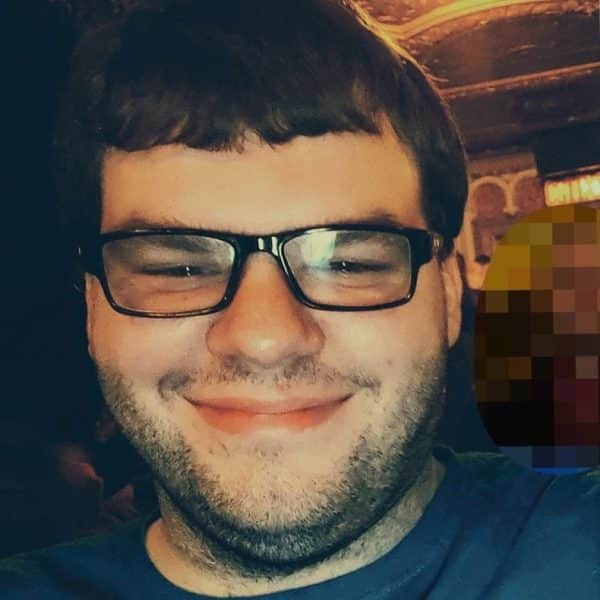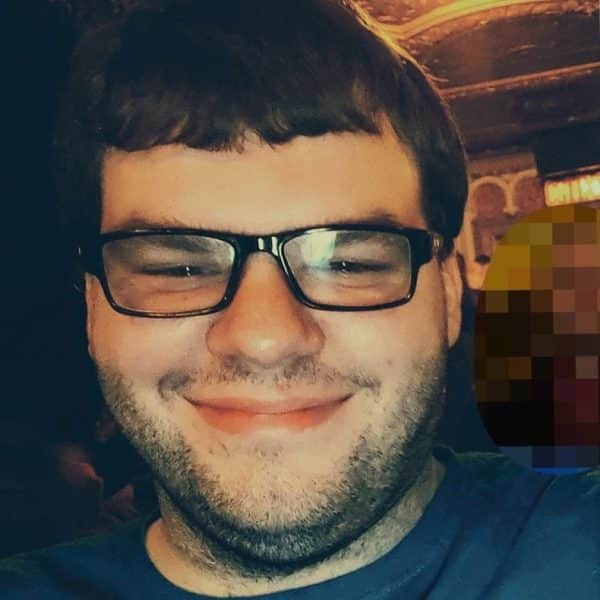 Derek Franklin
Derek Franklin
Support Tech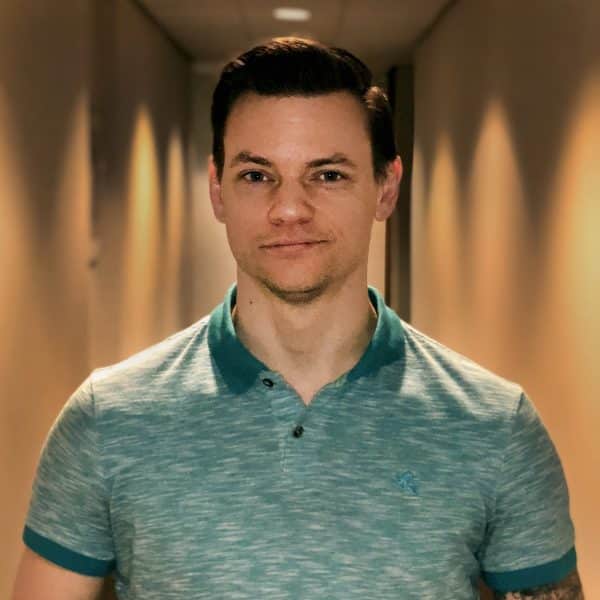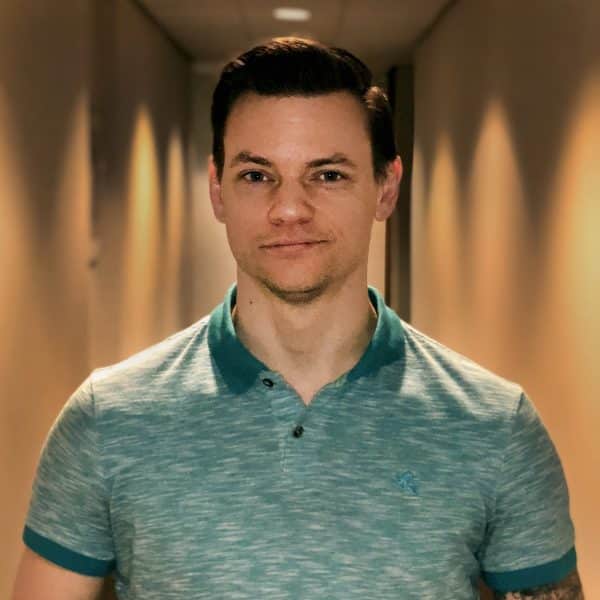 Ryan Gilmore
Ryan Gilmore
Support Tech
Laquann Hunter
Laquann Hunter
Support Tech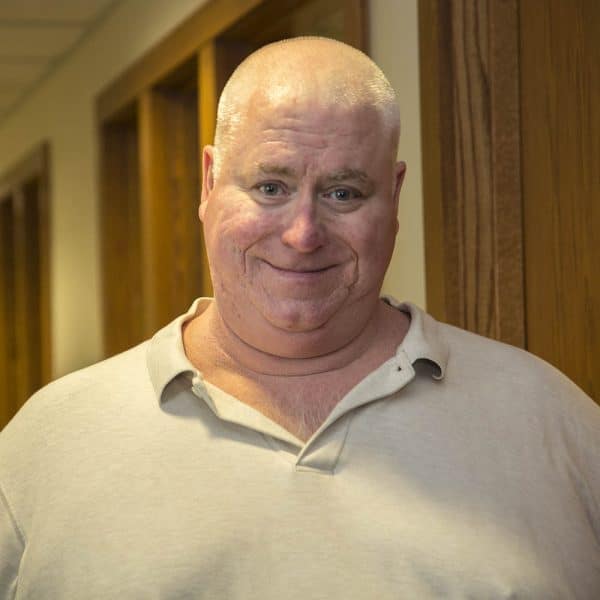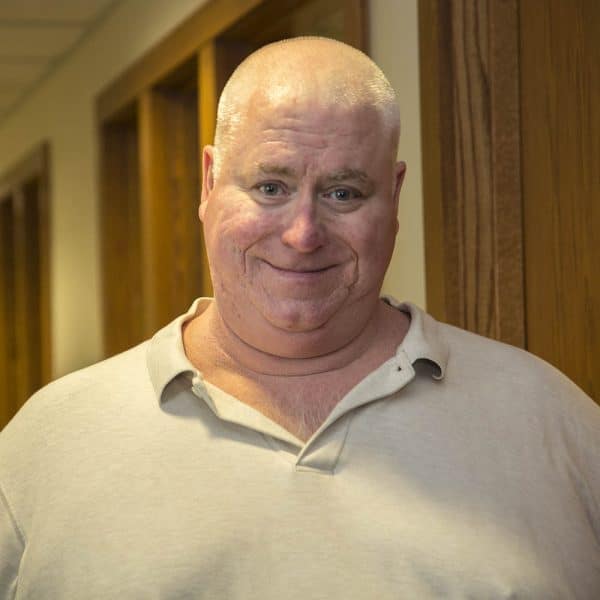 Brendan King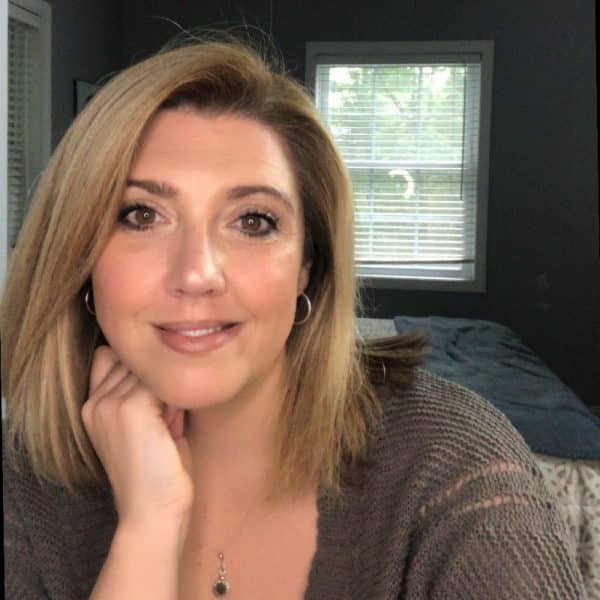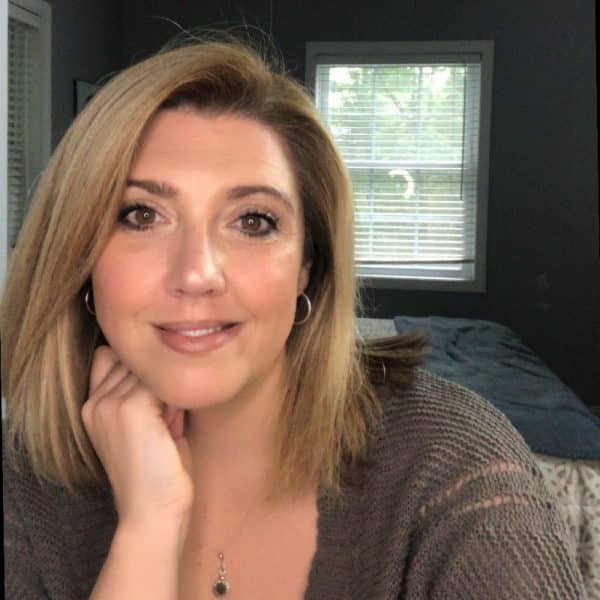 Tammy Mayer
Tammy Mayer
Office Manager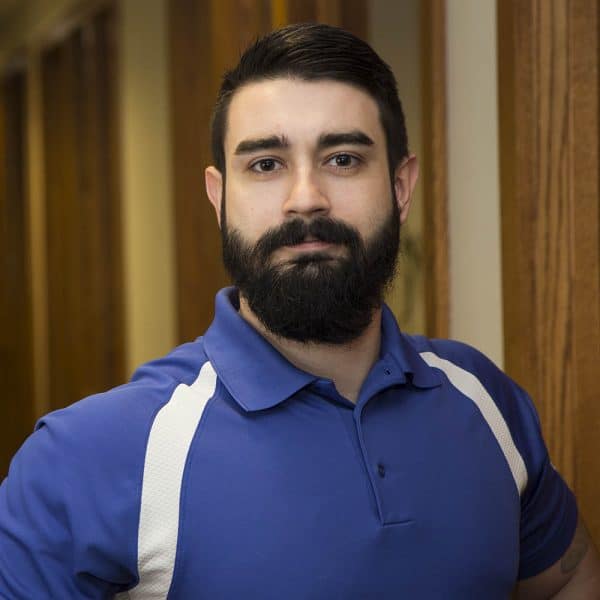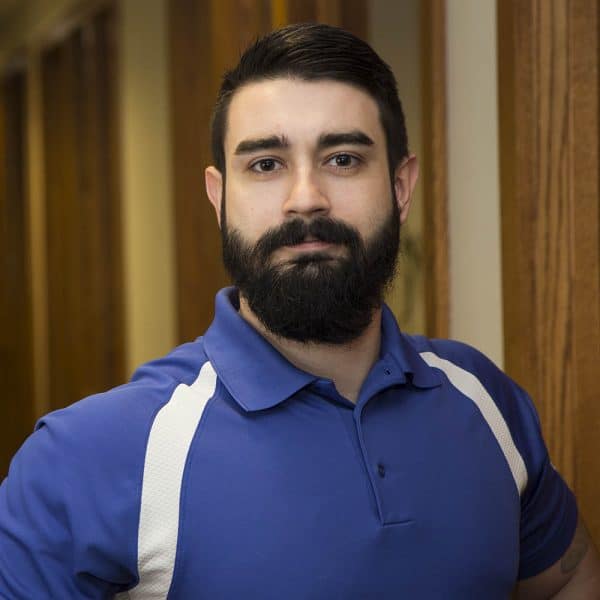 Daniel Miller
Daniel Miller
Systems Engineer/Floor Supervisor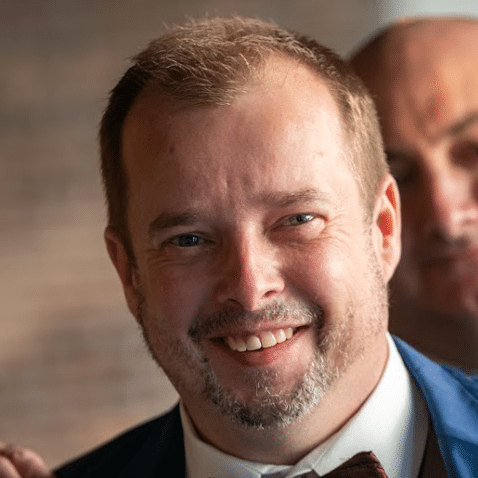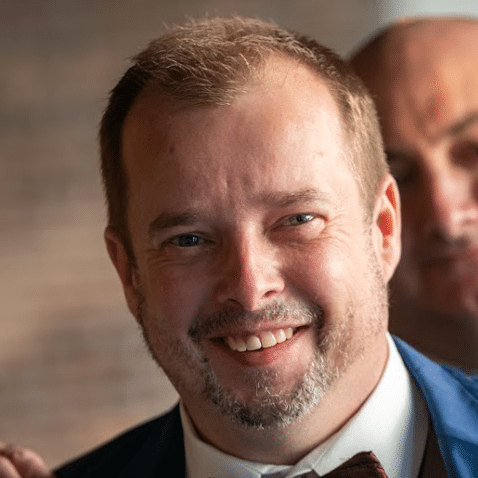 Gregg Ordon
Gregg Ordon
Systems Engineer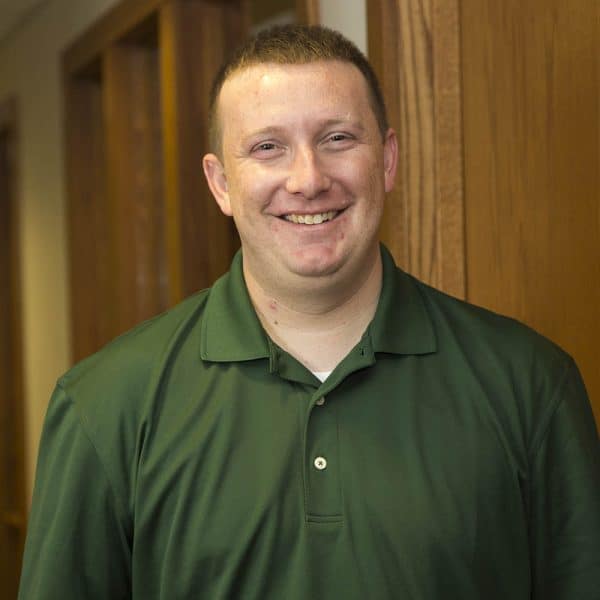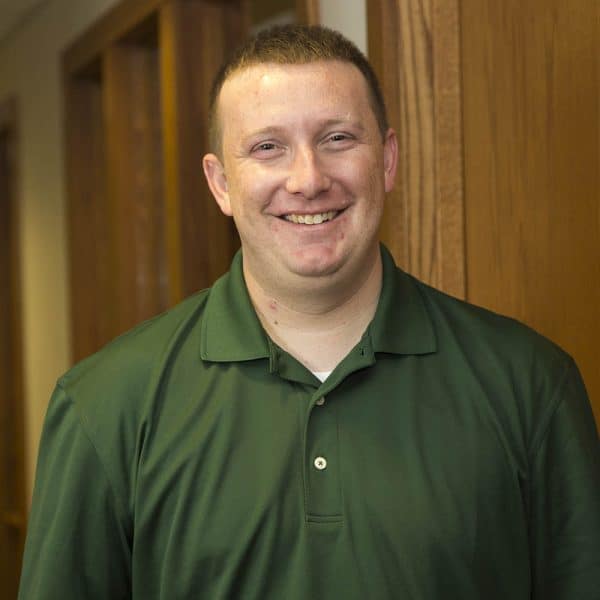 Ryan Pregent
Ryan Pregent
Director of Sales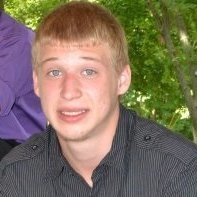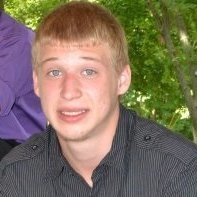 Jon Stockton
Jon Stockton
Software Developer
Kyle Storms
Are you Kishmish Material?
Brief History
Humble Beginnings
Kishmish began as two guys servicing CNY businesses by leveraging emerging web technologies to help expedite business tasks and support internal employee communication.
The .com Bubble Crash
The collapse of the dotcom bubble drove our transition from the development of web technology to providing nuts & bolts IT service to under-served local companies.
Local Recognition
As we continued to grow, we pioneered Managed Service IT in the CNY region, and soon expanded to provide digital marketing services to new & existing clients.
Regional Expansions
As we continued to grow, we pioneered Managed Service IT in the CNY region, and soon expanded to provide digital marketing services to new & existing clients.
Software Expertise
Rebranding of the "Web Services Team" into the "Software and Digital Marketing" with a focus on cloud-based custom software solutions, e-commerce and custom business websites.
A New World Headquarters
With a growing team, we outgrew our downtown home.  The new headquarters is located on 7th North Street in Liverpool – the crossroads of CNY. With over twice the space and more to grow into, we expect to call this space home for years to come.  If you're in the area, feel free to stop in!